Went to a baseball game last weekend, and it was pirates and princesses days. Let's just say I am so sick of Elsa and Anna's everywhere. Loved the pirate music (mostly) during the game, but thankfully they only played one Frozen song. The last time I saw so many Elsa and Anna's was at the convention. My friends daughter, who is also a Cadet in our club dressed up as Elsa and got to meet the cosplayers. Personally I preferred Cinderella over those two. I'm not a baseball fan by any means, I went since it was a fundraiser for my friends daughter's karate class. And our team won. This game was also the night of the blue moon, which was cool to see.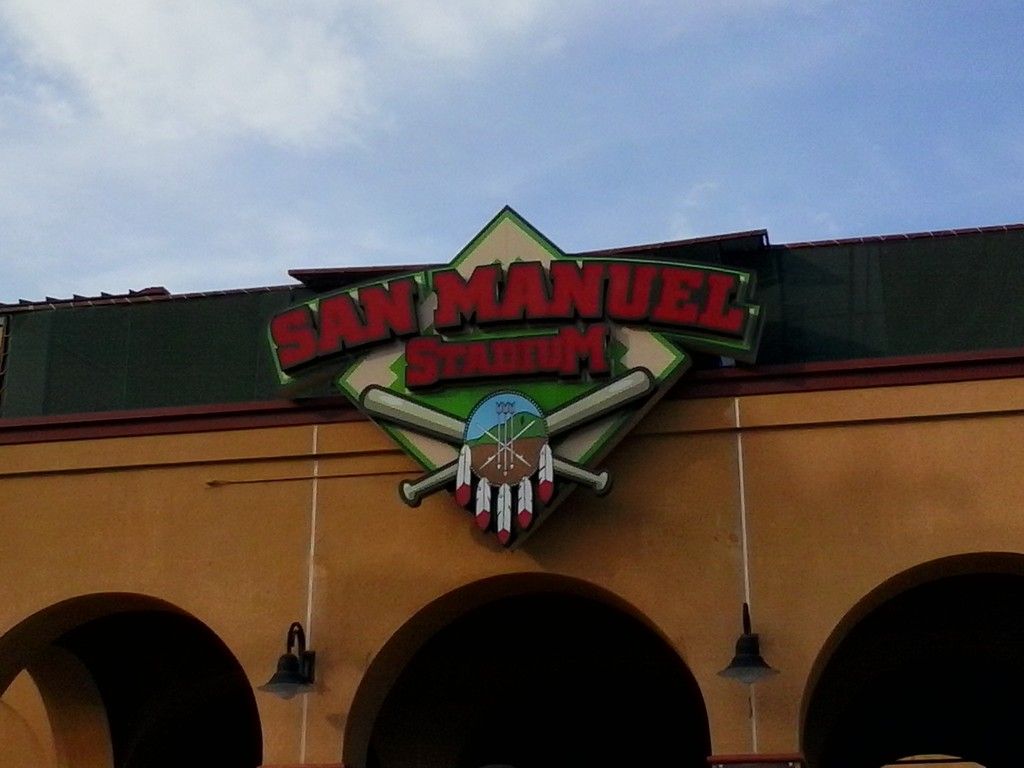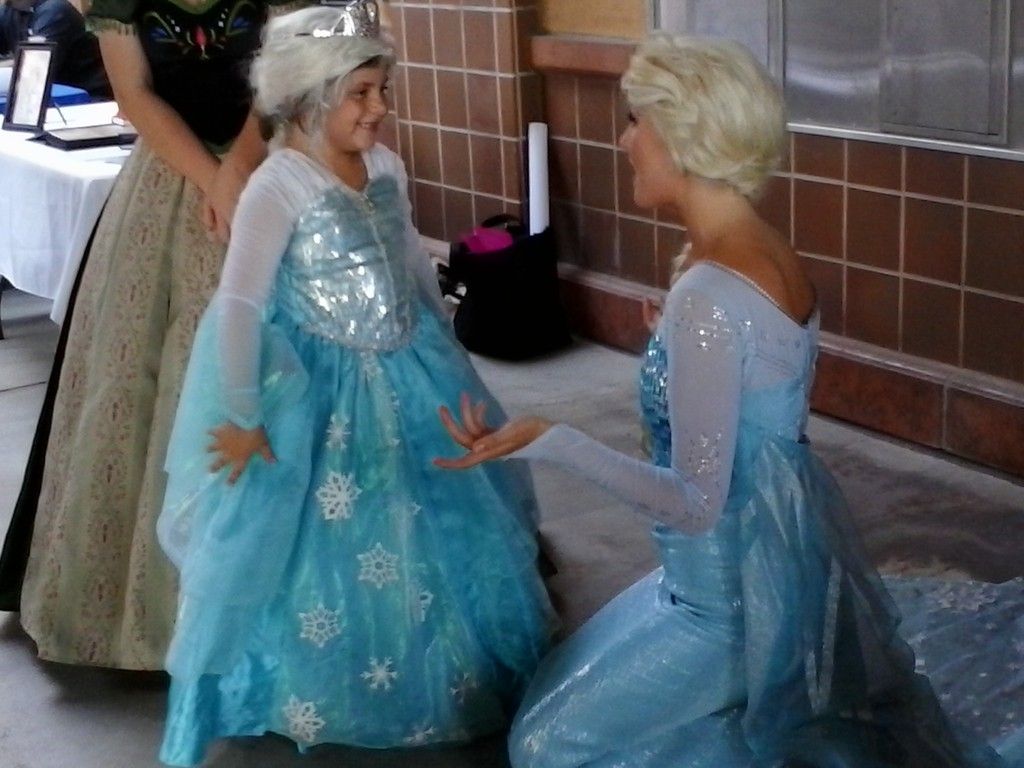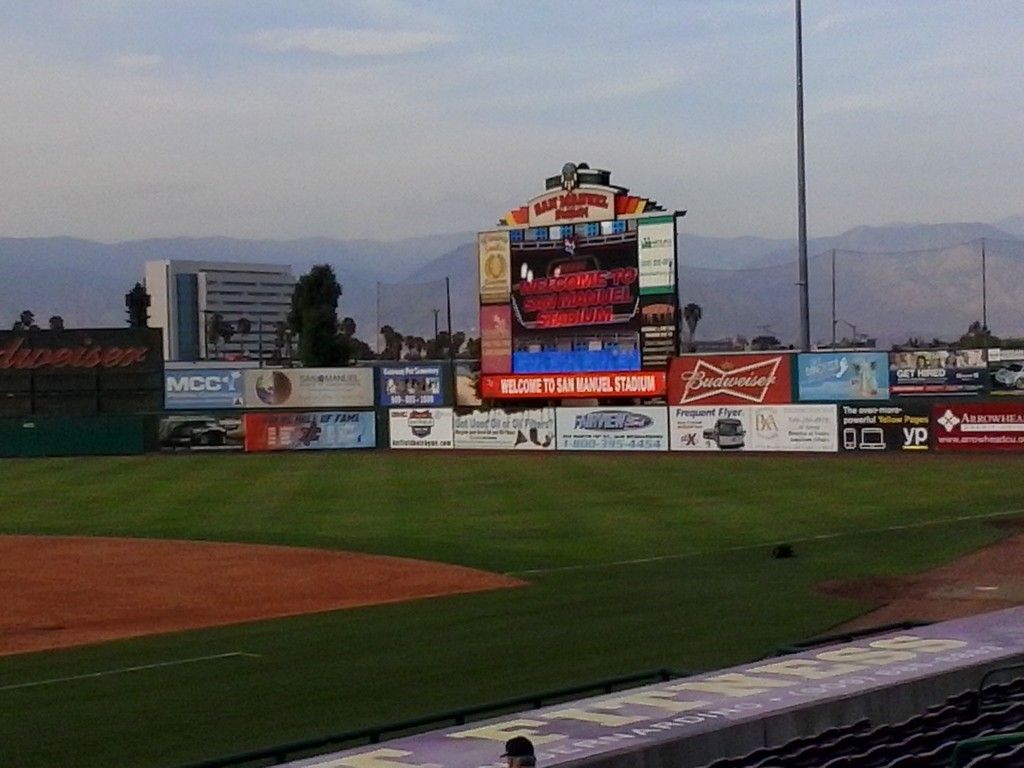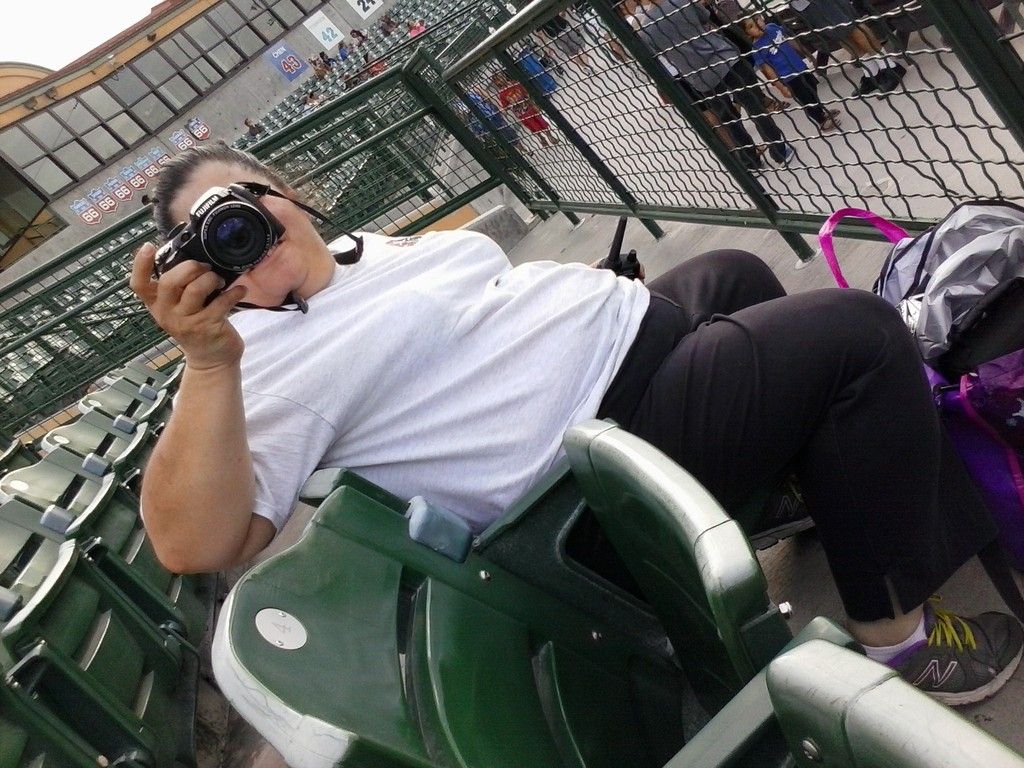 Selfie, I very seldom take photos of me, or let someone take photos. But I was in a good mood.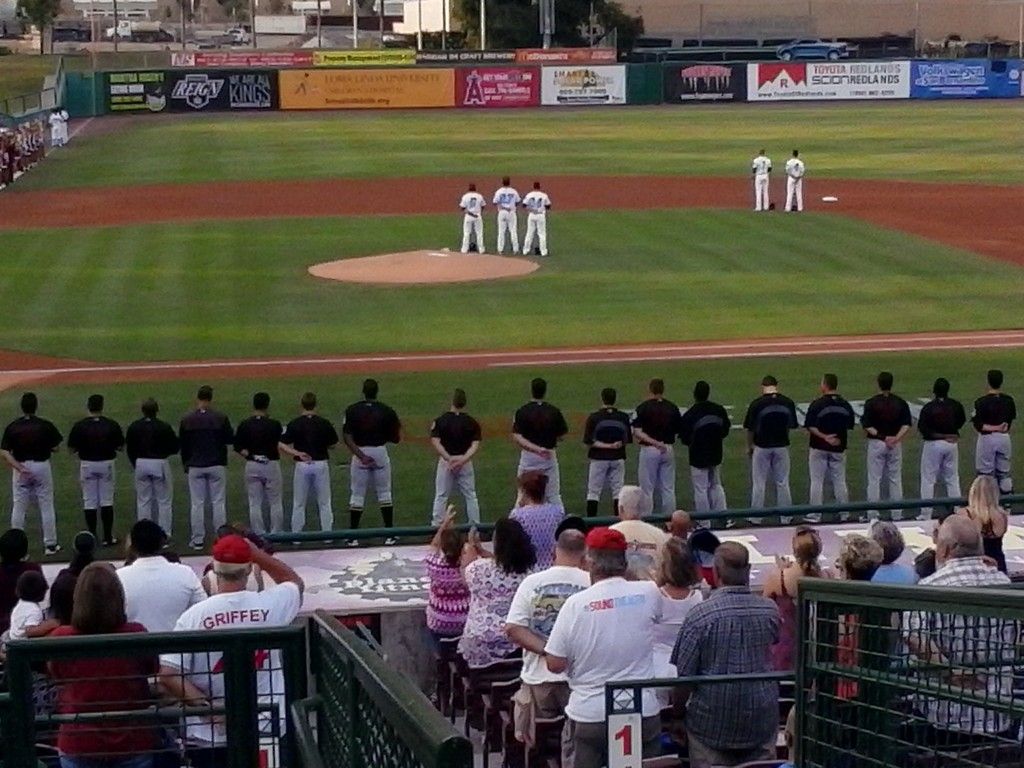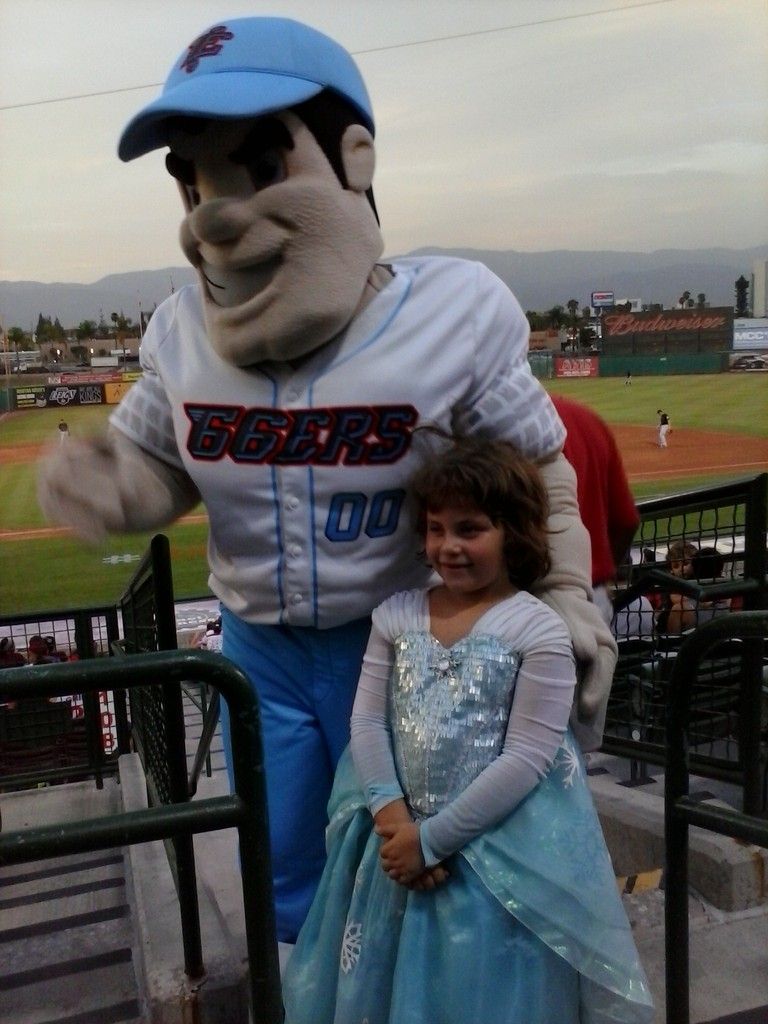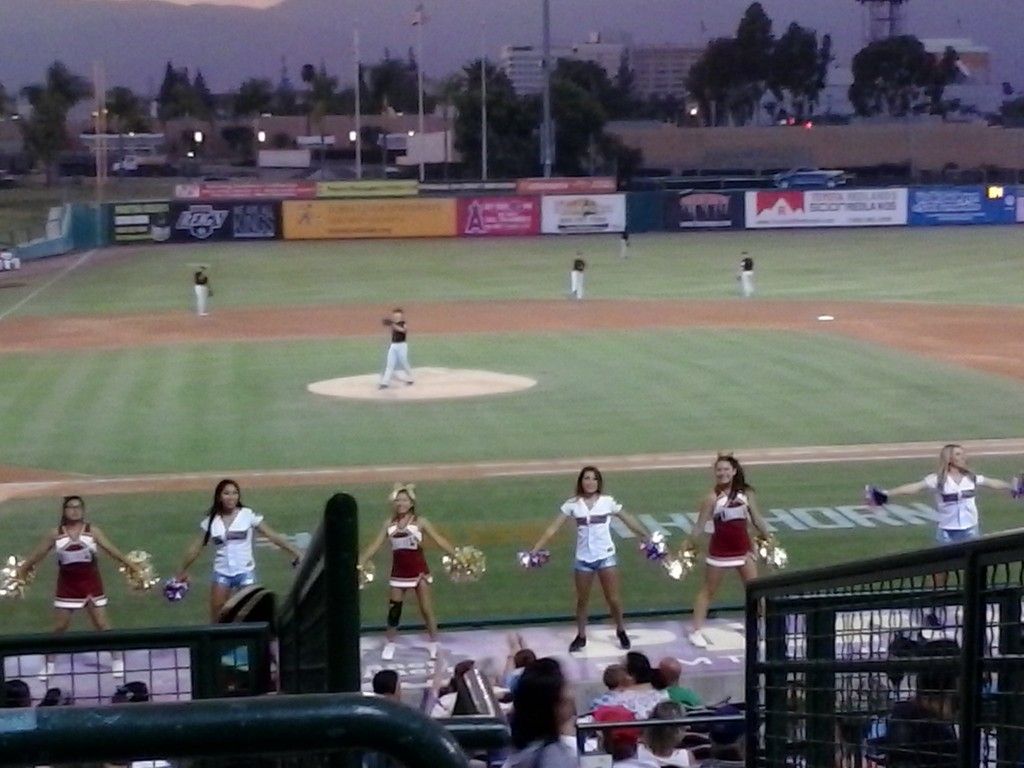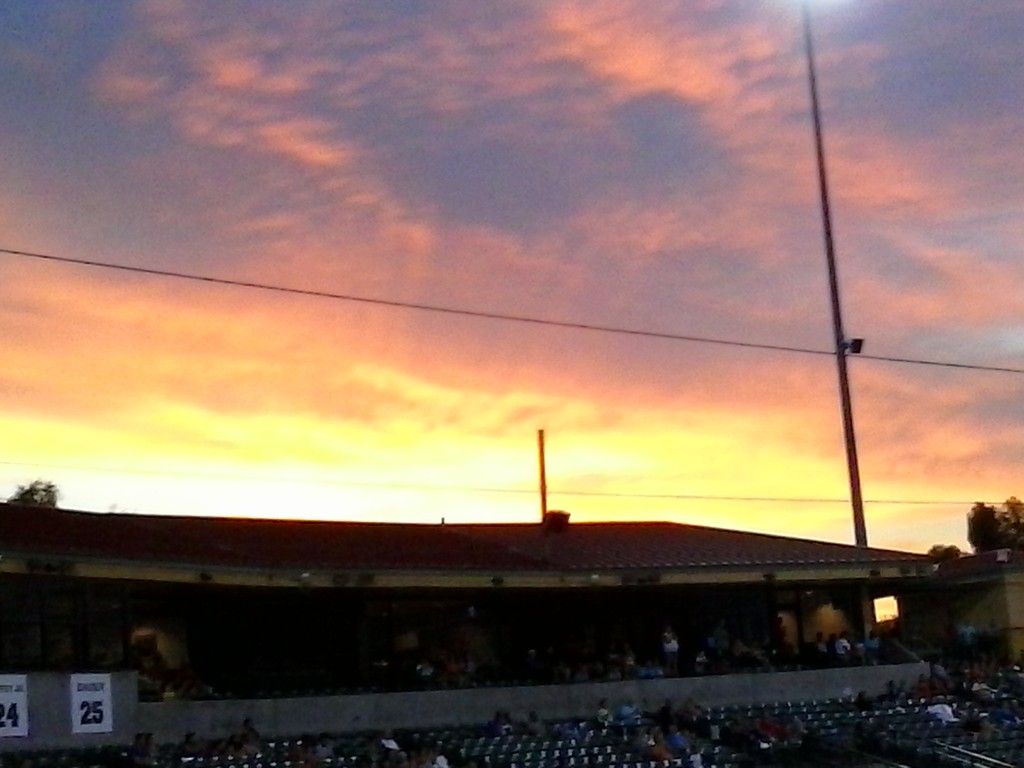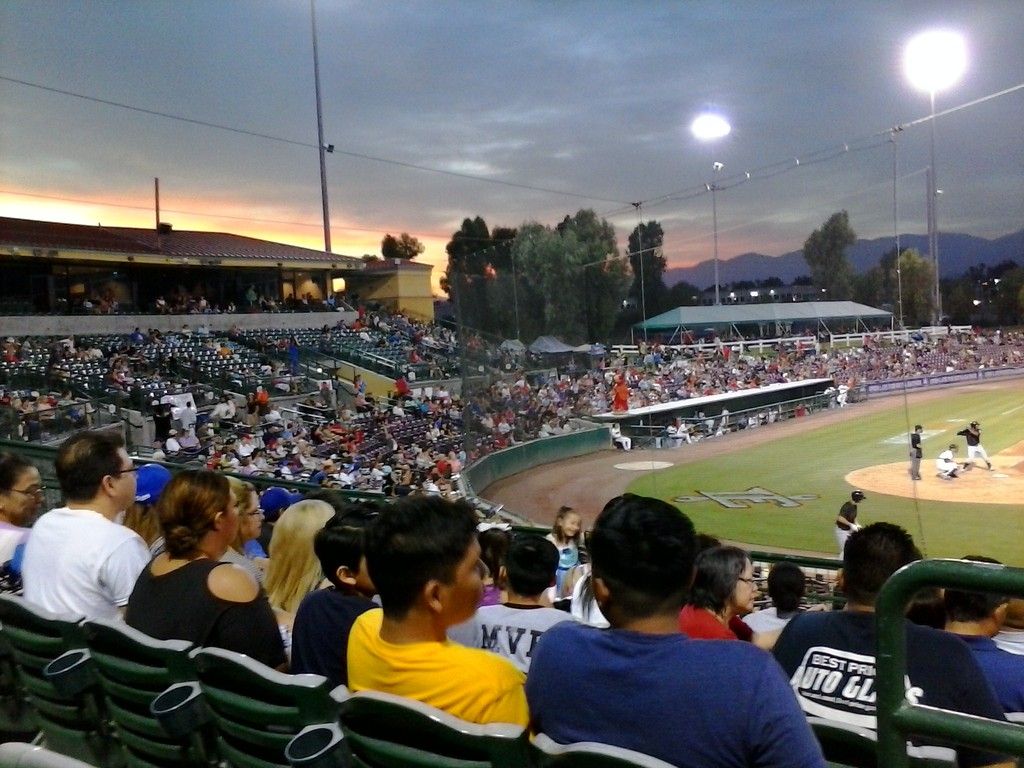 They even had two jumpers the kids could play on when they were bored.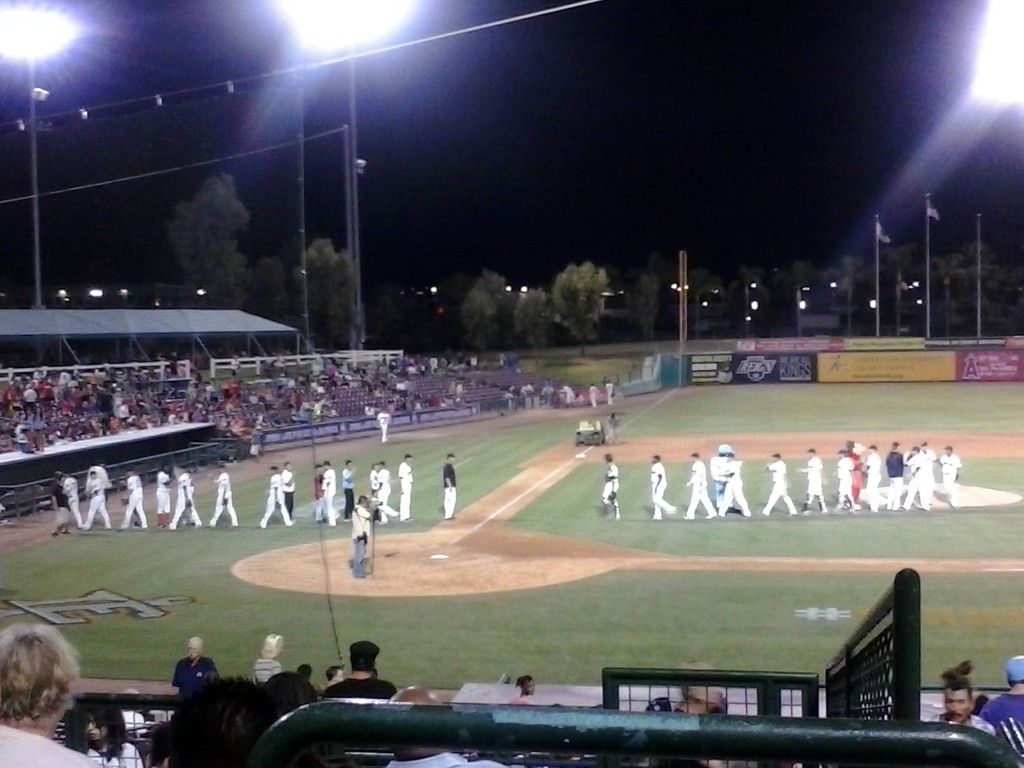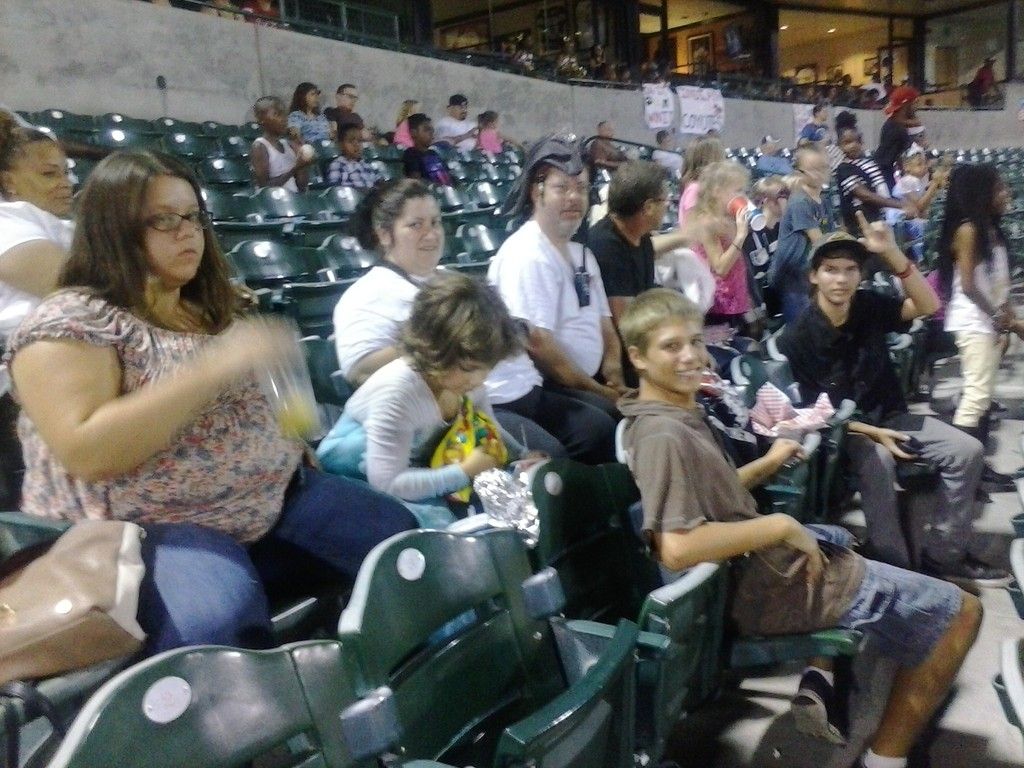 This was our group that went that day. We had quite a bit of people show up.









Welcome new friends
aravishermione,
maybe and
hanorganaas! :)